RISE UK launched in late 2018 and we have been providing life-changing opportunities for young people ever since.
During 2022 we helped 21 young people aged 16-30 to secure jobs, apprenticeships and work experience. These opportunities were with well known brands like Direct Line Group, as well as smaller companies life JBR Capital who worked with us to create bespoke programmes. We also supported another 217 young people via 1:1 job mentoring and 21 group workshops.
We've received incredibly positive feedback from our valued employer and community partners, and importantly also from the brilliant young people we have the pleasure of working with.
Our work is largely focused in two main areas:
Helping young people to secure work placements – our main objective is to help young people secure jobs and apprenticeships with our employer partners. However, we also help with work experience placements, and support young people to apply for roles elsewhere too.
Prior to placing young people with employers we assess them for work-readiness and their suitability for specific opportunities. If we think they're a good match our staff and volunteers will help them to prepare and tailor their CVs, applications and cover letters. We also help young people to prepare for interviews and assessments when offered. In all cases we provide careers advice, strength-based coaching, general encouragement and sign-posting to other services when useful or needed.
We can also support young people with travel costs to and from interviews, and during the first month of their placement, and help them to obtain work-ready clothing, either directly or through referral to our valued network partners.
Inspiring and upskilling young people – through events, workshops and insight days that help young people develop the knowledge, skills and confidence needed to progress into placement opportunities or advance their existing career.
Since Covid-19 most of our sessions have been run virtually and focused on CV and interview advice, but we've previously been able to organise visits to employers including Electronic Arts, LinkedIn and Microsoft. With restrictions easing we're in the process of resuming some face-to-face work while continuing to organise virtual events.
We help employers to identify and support diverse young talent:
We partner with an ever growing network of other youth organisations, charities, training providers, schools and colleges, who refer an incredibly diverse range of young people to us, and who help us to provide support for up to six months during work placements.
So, working with us is a great way for committed employers to improve and implement their diversity and inclusion objectives.
Our referral networks include organisations who specialise in supporting young people who are disabled, neurodiverse, identify as LGBTQ+ and more. So, if your organisation would like advice and practical help in engaging particular demographics please get in touch.
We can help employers improve diversity and inclusion in many ways, but one of our particular specialisms is social mobility and we have successfully helped employers including Direct Line Group and Fujitsu to engage and support young apprentices from lower socioeconomic backgrounds.
Our work is only possible thanks to the incredible support of valued employers, who provide opportunities and wider support, and community partners, who refer young people to our services.
We're always keen to speak to like-minded organisations who want to partner to support young people facing employment barriers. So, please get in touch, if:
You're an employer that is interested in providing a work placement opportunity or other support such as a financial donation.
Your organisation works with young people and is interested in referring them for opportunities for entry-level roles, apprenticeships or work experience opportunities, or for general employability advice and support.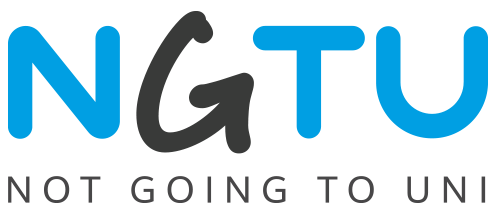 Not Going To Uni
Not Going To Uni is a UK leading website for school and college leavers, considering the alternatives to the traditional university route. Use their site to search for opportunities by sector and region.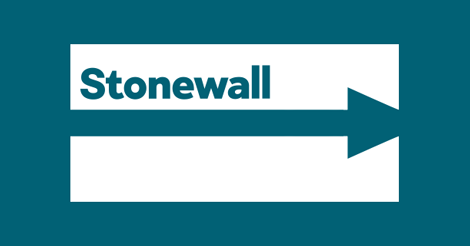 Stonewall Young Futures
Stonewall Young Futures is a digital platform made with LGBTQ+ young people to support LGBTQ+ young people taking the next step into education, training or work.

Mediorite
Hackney based Mediorite are a social enterprise that help young people to build their confidence, communication, teamwork and planning skills through free training in filmmaking and photography.
This section of our website is being developed. If you're interested in having your organisation featured please email andy.chaggar@talentrise.org – we will need to see evidence of your safeguarding practice and commitment to diversity and inclusion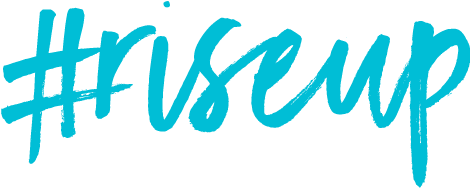 If you're an employer interested in offering opportunities, a young person interested in applying or another youth organisation interested in partnering with us, please get in touch.