Think you can't change lives with your job?
Think again.


Talent RISE is the charitable foundation of Talent International, born out of our vision to change the lives of young people. We do this by providing education, training, life skills and opportunities to gain independence and purpose through employment. 
You can change the life of a young person who is facing barriers to employment.
By partnering with us to build on your CSR and diversity
initiatives through community and youth engagement.
Hours of coaching and mentoring provided
Lives changed through meaningful employment
Valued partners supporting our mission

Talent Rise is an organisation that truly cares for the welfare and success of young people, a true advocate of believing in young people's capacity and building on their strengths. Their workshops are interactive, informative, fun and educational. Staff are energetic, with warm and caring approach. The young people felt validated by Talent RISE staff. As a result, they reported they were motivated to continue with their job search journey, and they felt supported by Talent RISE and willingness to advocate for them to their employers. Talent RISE staff are responsive, diligent, committed, follow through with their part of the partnership deal. They were definitely a contact I was willing to keep and continue working with. Talent RISE has supported many of the referrals I sent though with either gaining and keeping employment or upskilling and getting them job ready.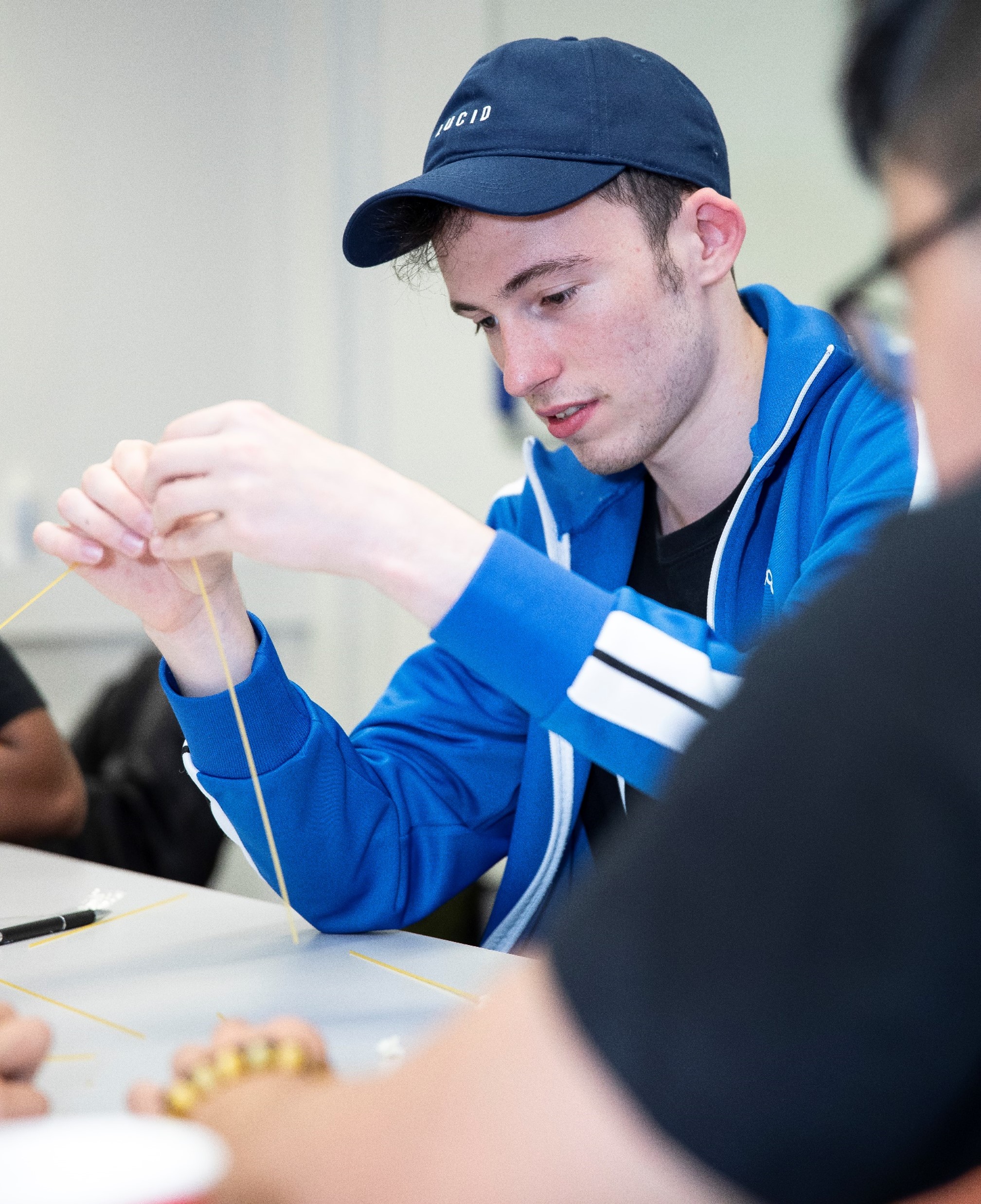 On RISE Day, Luca Gnezda, Director of community youth organisation Head Full of Heart and SA advisory firm, Taptu IT attended the RISE SA office and spoke to Adelaide-based young person Stuart. "Over the course of 90 minutes or so [on RISE Day] I did a video conference [with Stuart] and showed him where to start his programming journey and taught him some of the basics. I then said that he's welcome to reach out and get in contact in a couple of months if he wants to chat about it further. The next day his mum actually reached out and said how excited Stuart was and how he now wants to code everything."
Taptu IT & Head Full of Heart
It was a pleasure to have Andy from Talent RISE run an online CV workshop for the young people on Mediorite's course. He was very knowledgeable, engaging and informative. The young people responded to him very well and this motivated them to work harder on developing their CVs to the next level. Mediorite is looking forward to working with Talent RISE again in the future.
Reuben, Head of Training in Film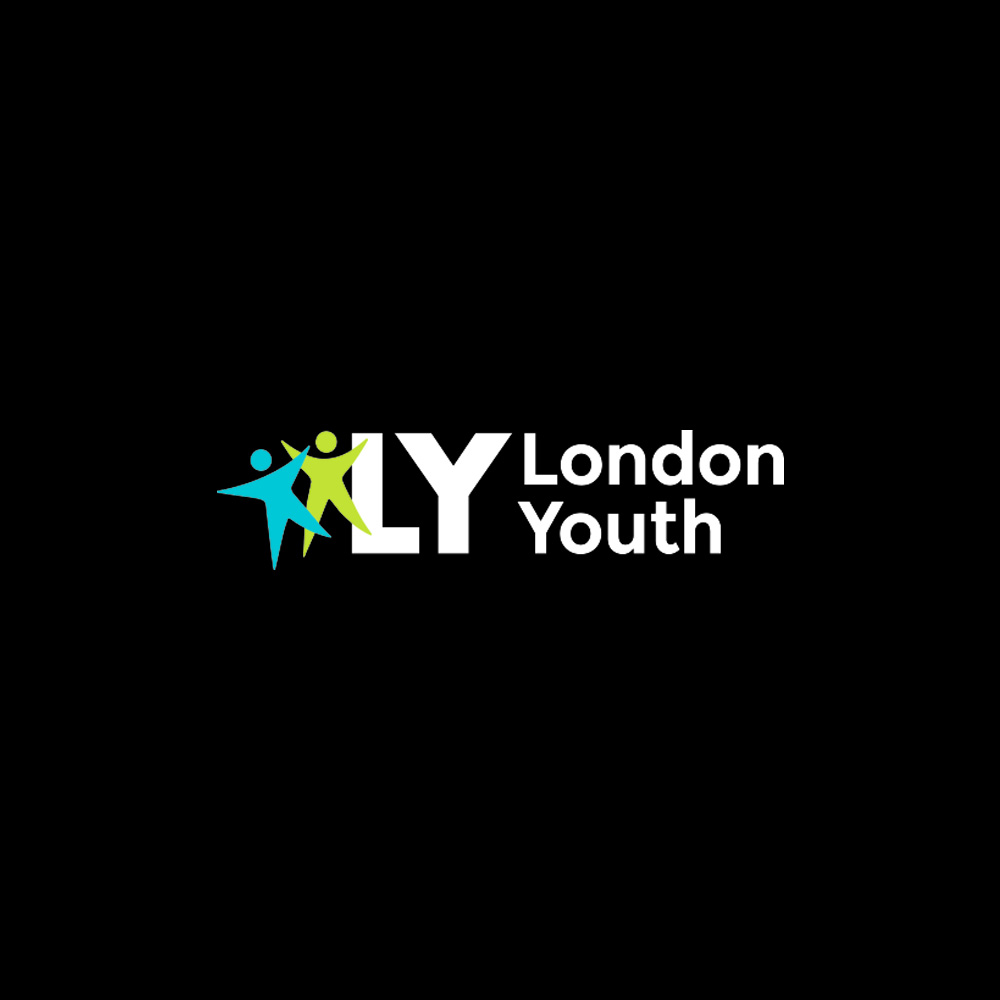 I was thoroughly impressed by the overall engagement, the openness of the environment and the experiences bestowed onto our young people. I am a big believer in the power of partnership working, and Talent RISE really rose (no pun intended) to the challenge of effectively engaging young people to explore tech career opportunities.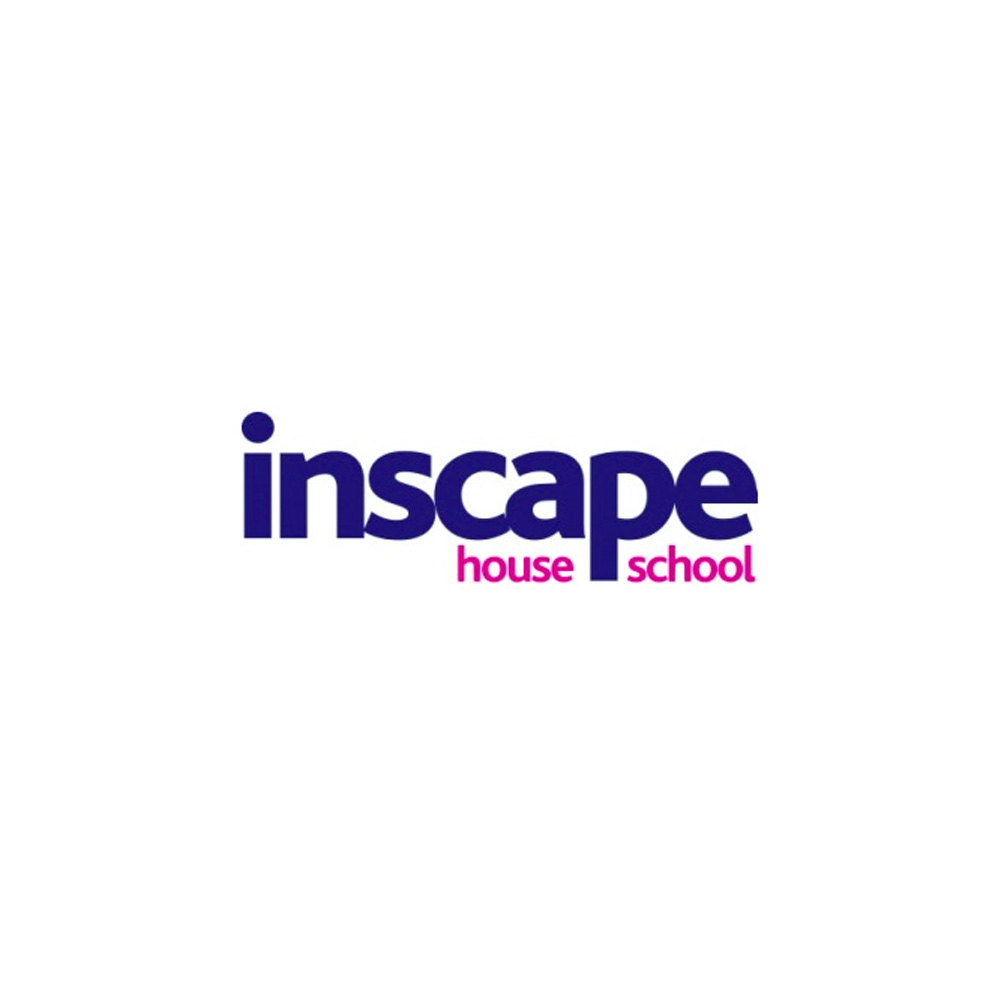 "The pupils from our school, Inscape House, who are on the autism spectrum attended a CV writing workshop at Talent RISE. The pupils who are always a little apprehensive about going somewhere new and meeting new people really enjoyed this day and got so much from it. For example, in their employability lesson this week they felt more confident about writing or updating their CVs. The Talent RISE staff and volunteers were very knowledgeable and personable, and they engaged well with our pupils. From this the pupils talked openly about their skills, experiences and aspirations for their futures. We look forward to working closely with the Talent RISE team to create and participate in more workshops"
Marie, Employability Teacher & Work Experience Coordinator
Inscape House / Together Trust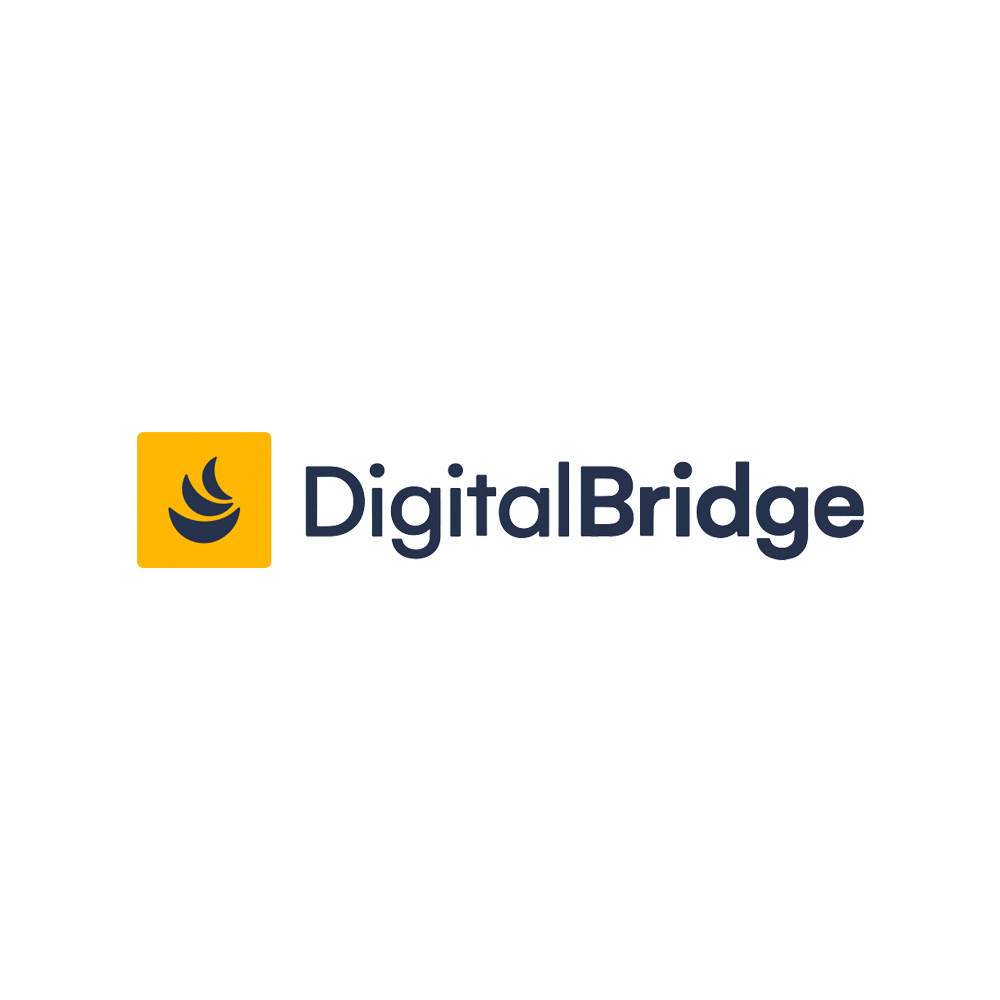 Ben brought a huge amount to the company during his week with us, specifically his outsider's perspective on how we work and our culture. We're excited to host our next Talent RISE work experience person in 2020, although they'll have a lot to live up to!
Antonia, Head of Marketing
I was struggling to find my first job in IT, so gaining this opportunity with J.P. Morgan has been a really big step for me. My new job gives me more than hope and it's the catalyst to change my life. When RISE told me about the opportunity with J.P. Morgan, I thought that this could be really something – this type of opportunity doesn't come around very often. I love my job and my new team, and I'm so happy!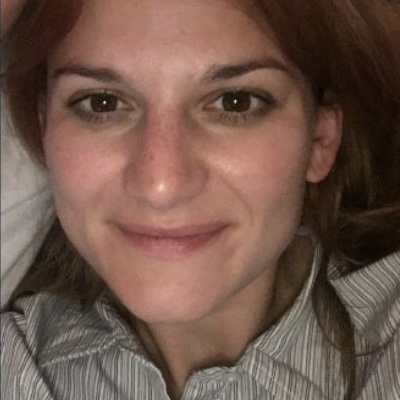 I was looking for an at home customer service job and Andy Chaggar at Talent RISE helped me to update and tailor my CV to match the specific job requirements. Thanks to this I've now been hired by NHS Test and Trace for three months between January and April, with the opportunity to stay on longer depending on need. Thank you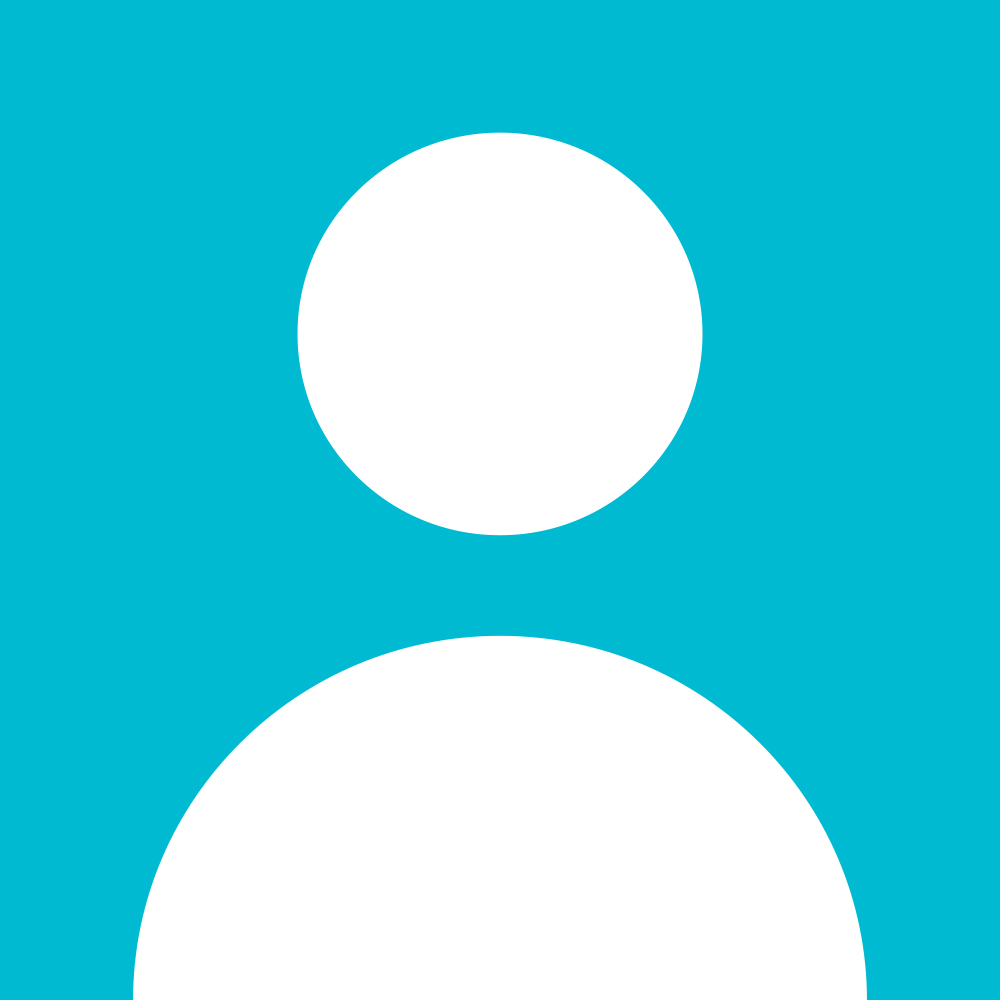 Talent RISE was able to help and guide me through my CV to make it have a better structure and look more appealing to employers. We read through my CV to pick out the key things that needed to be changed. Andy was very helpful in helping sort out my CV and now I am working in a PR company which is good. Thanks to Talent RISE for helping me.
Anna joined the Make Happy team for a work experience placement in October 2019. She was a pleasure to work with and helped our team on a number of key projects. One of the biggest tasks Anna undertook was to help us to design a new structure for our website. She did this with diligence, enthusiasm and a strategic mind set. We are already planning to redesign our website in line with her recommendations.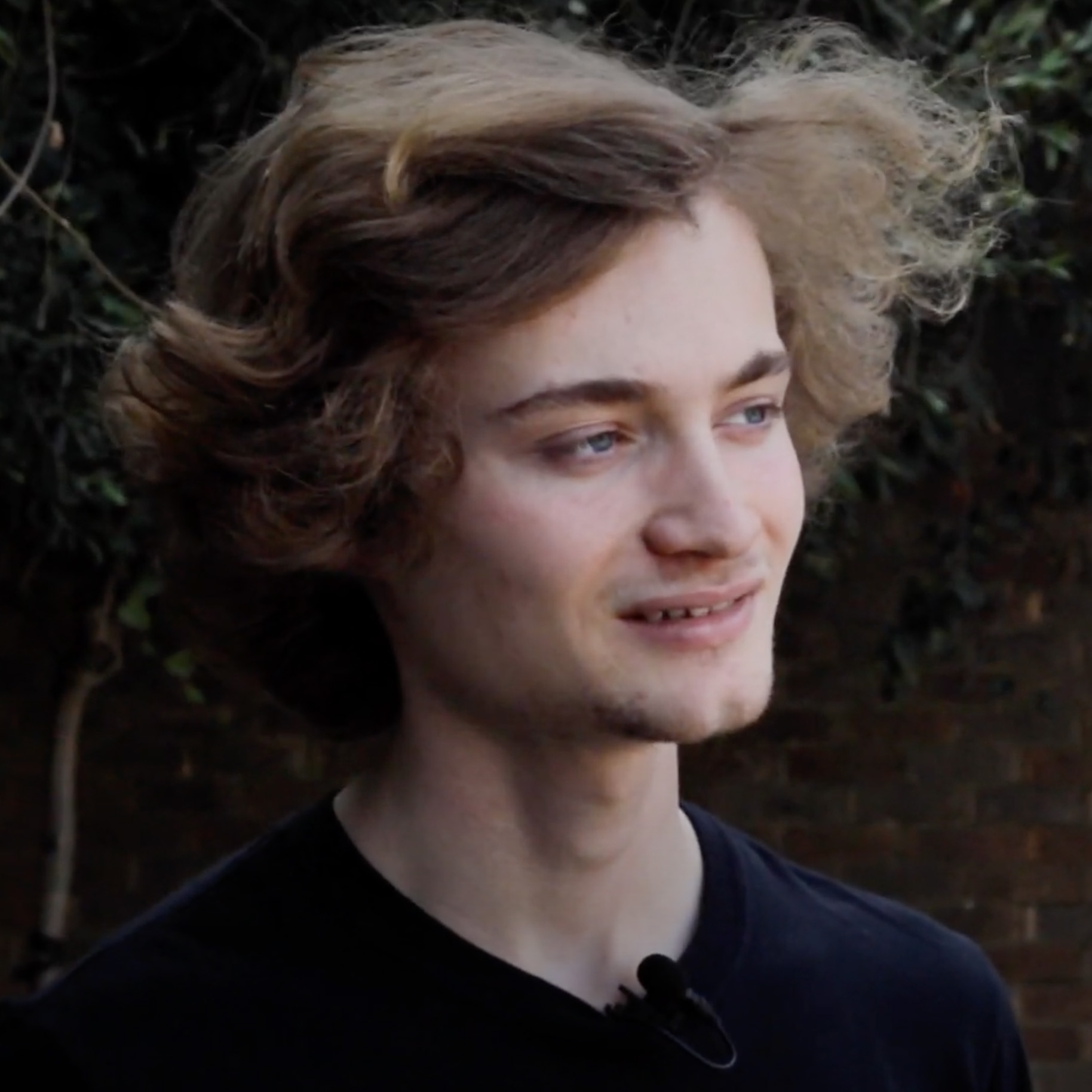 Whilst at Tin Roof Media I learned how an actual work environment operates. I was able to develop my workplace skills. I used Microsoft Word to type out potential ideas to use on the company's social media, PowerPoint to display a presentation of my pitch for a documentary and I used Outlook email to connect with all the staff there.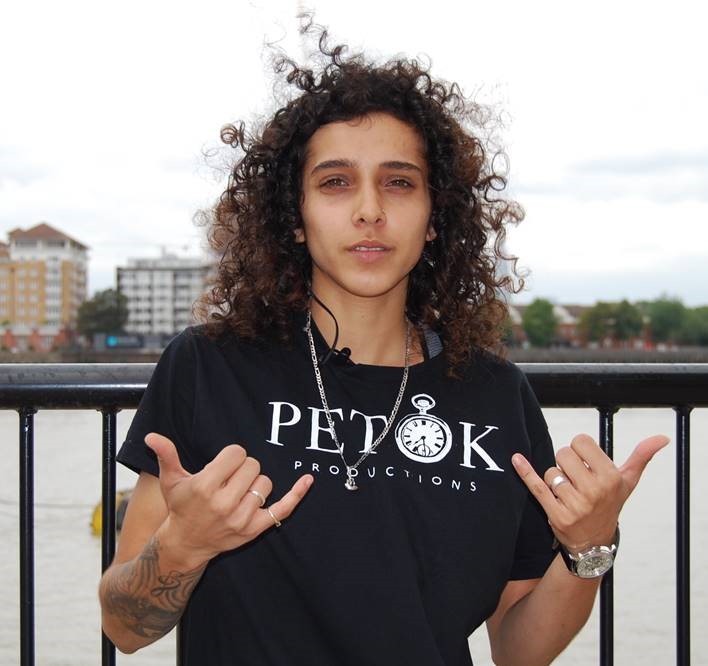 I was the production assistant at the FIFA eWorld Cup in the O2 Arena and had an amazing experience in one of London's most iconic venues. Working with such a big team of people from different roles was a very insightful experience and allowed me to explore various other roles within the industry that I hadn't experienced before. I would like to thank Rebecca and Andy at Talent RISE for connecting me to this opportunity.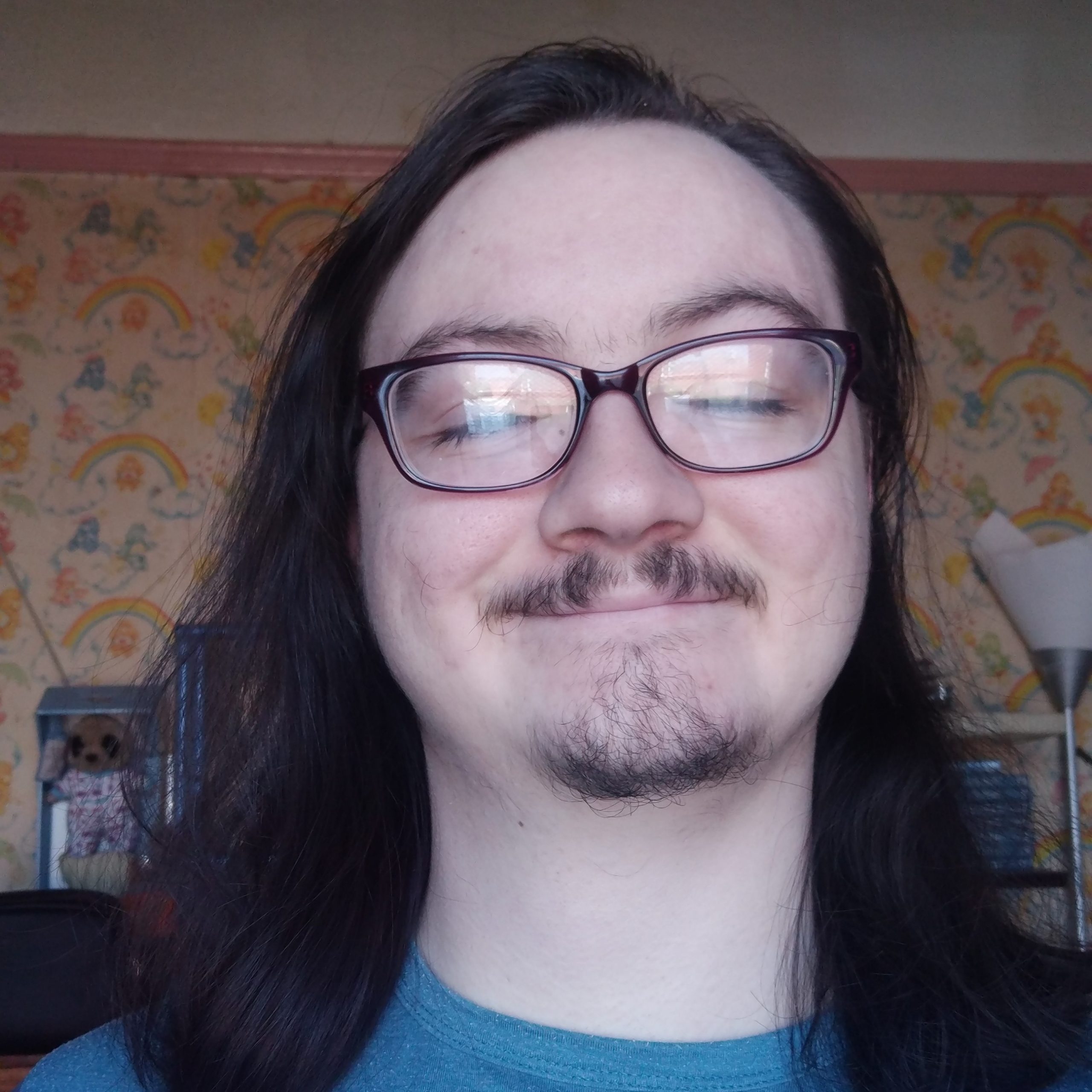 The work atmosphere was very friendly and calm. The office layout was also a big plus; natural lighting and spaces for all your needs meant that I wasn't stressed and was happy while I was working. I learned so much from everyone I met during the week I will definitely be using what I learned in my own work and in university.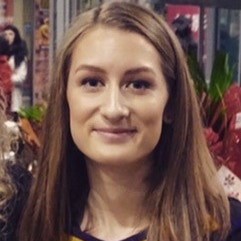 I felt like my interview went really well, I was asked all of the questions that you thought I might be, including what I thought my biggest strength was! I just want to say thanks so much for all of your help, I really felt prepared and confident going into it so I was able to relax and have a really nice conversation with the interviewers.
RISE Candidate applying to the ONS
Looking for the career opportunity that could change your life?
We think every young person has incredible potential to succeed.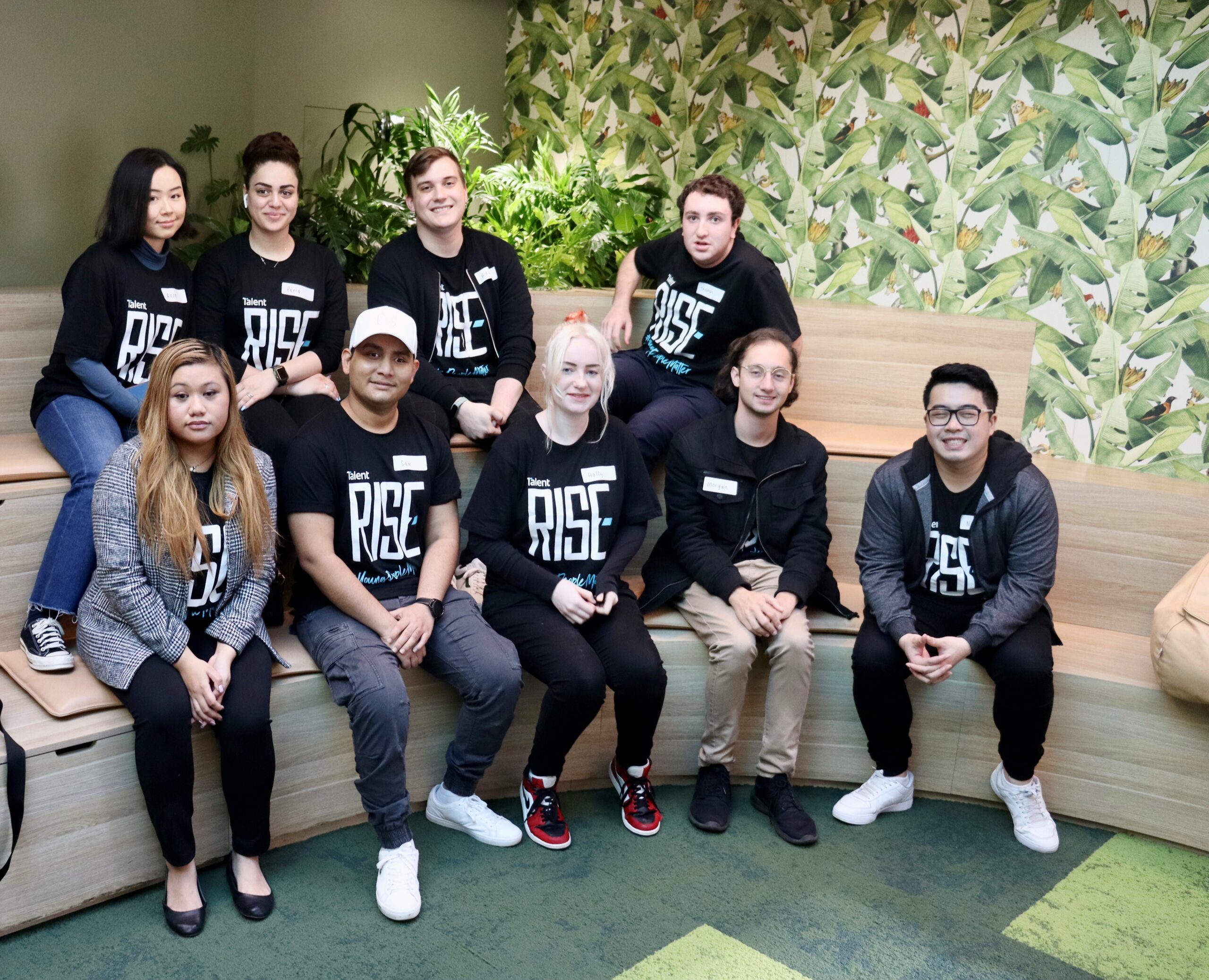 Junior Network Engineer opportunities open now in Victoria.
Read More »
Administration opportunities open now in Victoria.
Read More »
Talent RISE is the charitable foundation of Talent International.
We work with our community partners to match the right young person to the right entry-level role, apprenticeship or work experience opportunity. Here are some of the types of opportunities.. 
Join our global movement to support career opportunities for young people #HandupNotHandout