Talent RISE was launched in Australia in 2014 to empower young people and provide them access to resources to build thriving, sustainable careers. With a core focus on working closely with potential employers to source job opportunities across the private and public sector, Talent RISE Australia has successfully placed over 260 young people into meaningful employment across the country.
We run an innovative work-readiness program across NSW and VIC, designed to build valuable skills and confidence for young people aged between 18-25 years old who are facing barriers to employment.
Young people will get access to workshops and content such as:
Confidence and skills when applying for jobs
Building a personal brand and identifying transferable skills
Understanding of workplace expectations
Interview preparation – how to rock your interview
CV and cover letter writing
Goal setting
Building resilience
Young people that have completed our program will get access to Career Workshops with our employer partners which will educate and inspire them to open their eyes to opportunities they may not have otherwise been exposed to or dreamt of.
Career Workshops give young people the opportunity to:
Explore different industries and career paths
Network with potential employers
Access potential job opportunities
Tour corporate offices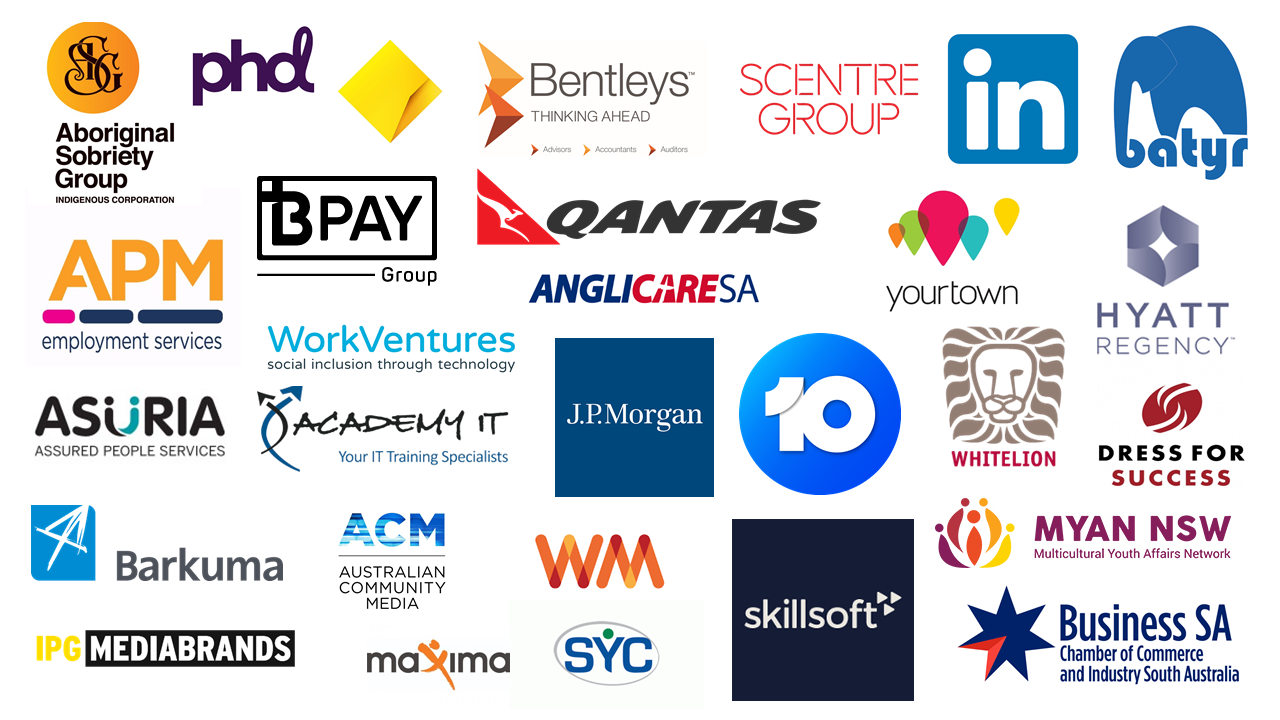 "I felt almost hopeless, then I came across RISE. I attended a workshop at BPAY Group and I was so amazed at how open and welcoming all the staff were.
That day, I learnt to never doubt myself. Everyone starts somewhere small and to remember to always move forward. Not long after, I received a call from RISE telling me that BPAY Group wanted to hire me as a casual receptionist which turned into a Front Desk Administrator full-time.
RISE has been a really big help for me. Through them, I got the chance to attend a workshop which landed me a job that I enjoy. They have always been there, giving me constant job updates, support and encouragement. They were always so eager with helping me fix my CV and mock interviews to boost my confidence".
Talent RISE Young Person – Jochebed, 19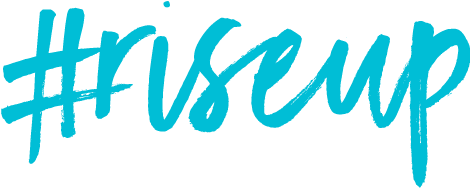 To find out how to refer young people for opportunities for entry-level roles, work experience, workshops and training, please get in touch.