Talent RISE is the foundation of Talent – a global IT&T recruitment and technology services specialist.
Talent RISE is the charitable foundation of Talent – a global tech, digital and life sciences recruitment specialist. Through Talent RISE we are uniting the spirit of 15 million global technology professionals to collectively roll up their sleeves and facilitate real world solutions to the youth unemployment crisis.
Partnering with leading not-for-profit organisations, Talent RISE is igniting the passion of the technology sector to show young people what's possible by inspiring, empowering and positively impacting them through opportunities for entry-level jobs, work experience, workshops and training.
Instinctively connecting young people
It's in our DNA to connect young people with career opportunities in the tech sector. The technology and the digital landscape provides infinite opportunities for young people to get ahead and succeed in a rapidly evolving market. At Talent RISE, we believe one of the most powerful and rewarding opportunities employers have is to unleash the potential of young people who have an intuitive understanding of technology.
Talent RISE instinctively connects young people with job opportunities with the help of our supporters and through "practicing what we preach".  At Talent we have placed many young people within our own business, which we have found to be an immensely rewarding and positive experience as an employer.
Talent RISE gives hope to young people and actually helps them move from merely wanting to get ahead to being inspired! We believe by inspiring young people, we can help them make better choices; become more confident, and in turn, help them become better influencers of their peers.
Get involved with Talent RISE and help us genuinely bring about meaningful and positive change in the lives of many young people. In doing so, we can collectively improve society for everyone.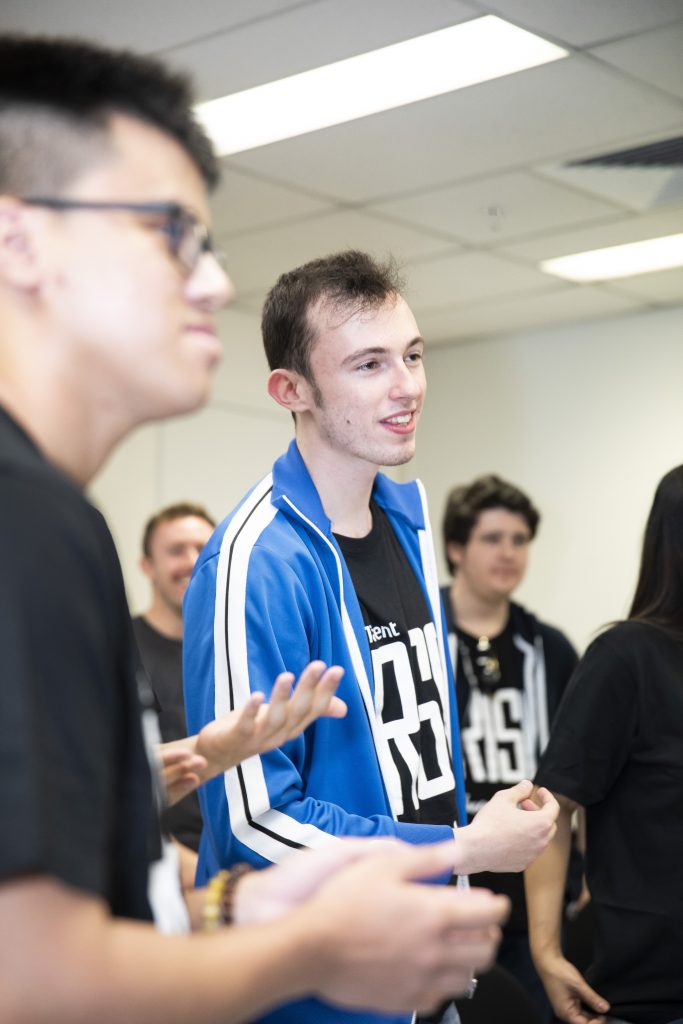 If you're an employer interested in offering opportunities, a young person interested in applying or another youth organisation interested in partnering with us, please get in touch.