Meet the employers who have already partnered with us
The pandemic has made life tough for everyone, but young people are among those most affected, especially when it comes to jobs. So, we're delighted to have helped 26 young people in the UK secure jobs or apprenticeships since November last year.
In most cases these opportunities have been with our valued employer partners, but we also support young people to apply for jobs they see advertised elsewhere.
One young woman, Lucia, recently benefited from our support to find a role where she can do her bit to fight back against Covid.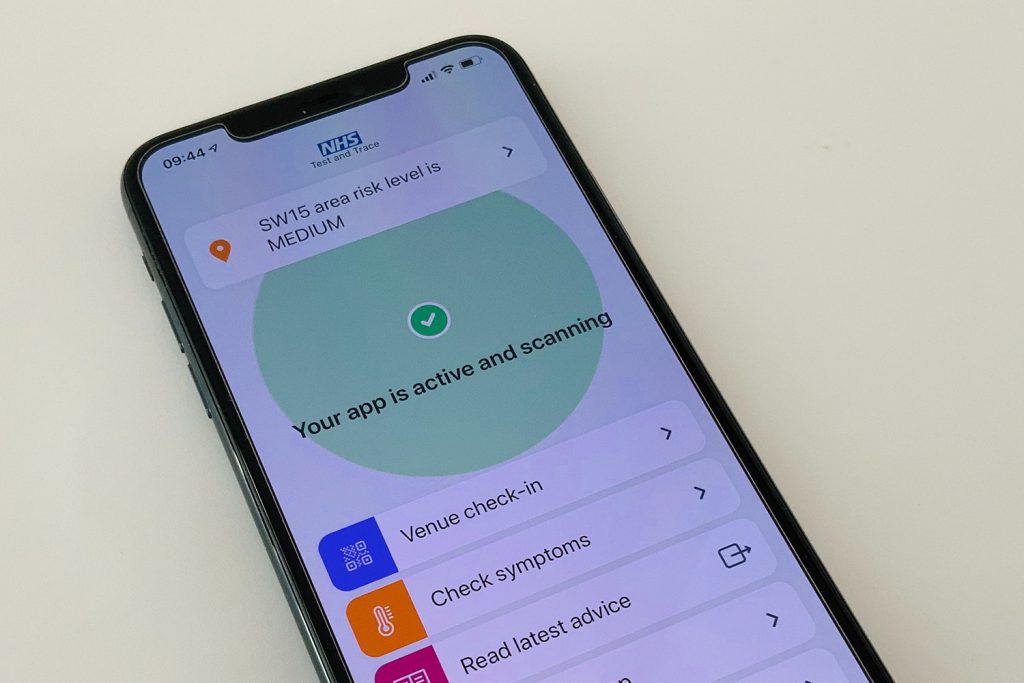 I was looking for an at home customer service job and Andy Chaggar at Talent RISE helped me to update and tailor my CV to match the specific job requirements. Thanks to this I've now been hired by NHS Test and Trace for three months between January and April, with the opportunity to stay on longer depending on need. Thank you
Direct Line Group // Social Mobility
We are delighted to partner with Direct Line Group to help improve their staff diversity, most notably by helping to identify and support remote customer services apprentices from social mobility cold-spots in the South East of the UK
Stuart // Taptu IT & Head Full of Heart
On RISE Day, Luca Gnezda, Director of community youth organisation Head Full of Heart and SA advisory firm, Taptu IT attended the RISE SA office and spoke to Adelaide-based young person Stuart.
"Over the course of 90 minutes or so [on RISE Day] I did a video conference [with Stuart] and showed him where to start his programming journey and taught him some of the basics. I then said that he's welcome to reach out and get in contact in a couple of months if he wants to chat about it further. The next day his mum actually reached out and said how excited Stuart was and how he now wants to code everything."
Luca Gnezda, Director, Taptu IT & Head Full of Heart
We hosted Ben for a week's work experience in August 2019. It was a brilliant paring as Ben was keen to learn about technology and specifically spend time with our 3D artist, before heading to study design at university.
We hadn't had anyone on this type of work experience before and so Talent RISE was a huge help in guiding us through the process. They made everything incredibly easy and ensured the experience worked on both sides.
Ben brought a huge amount to the company during his week with us, specifically his outsider's perspective on how we work and our culture. We're excited to host our next Talent RISE work experience person in 2020, although they'll have a lot to live up to!
Thank you to the Talent RISE team for making this all possible.
Antonia, Head of Marketing, DigitalBridge
I was struggling to find my first job in IT, so gaining this opportunity with J.P. Morgan has been a really big step for me. My new job gives me more than hope and it's the catalyst to change my life. When RISE told me about the opportunity with J.P. Morgan, I thought that this could be really something – this type of opportunity doesn't come around very often. My dad is really proud of me and he cant stop talking about it and telling everyone he knows.. it means so much to me. RISE could change someones life, and with their help and J.P. Morgan's, my life has changed for the better. I love my job and my new team, and I'm so happy!
Anna joined the Make Happy team for a work experience placement in October 2019. She was a pleasure to work with and helped our team on a number of key projects.
One of the biggest tasks Anna undertook was to help us to design a new structure for our website. She did this with diligence, enthusiasm and a strategic mind set. We are already planning to redesign our website in line with her recommendations.
We feel very lucky that Talent RISE introduced Anna to us. It was a great experience overall which benefited both Anna and Make Happy tremendously.
Sophie, Partner, Make Happy
Bradley // Tin Roof Media
Bradley joined Tin Roof Media for work experience in September 2019. From the moment he arrived to the day he left, he was constantly offering to help and took a real interest in the business and the tasks he was given.
As a team of production companies, Bradley was able to come help us with ideas for programmes, boosting our social media and was a great helping hand around the office.
One of the best things about Bradley was his willingness to give anything a go and his passion for the industry. We wouldn't have been able to reach Bradley had it not been for Talent RISE. They were able to marry together the experiences we could offer as a business with someone who had the attributes wanted in the office.
The whole experience has been great so we will certainly be looking to collaborate with Talent RISE again in the future.

Sam, Office Coordinator, Tin Roof Media (Blink & Outline Films)
To find out how you can get involved in workshops, or how to offer an entry-level role, work experience or training opportunity, please get in touch.