We are committed to creating a holistic support structure for young people.
We partner with other youth, community and not-for-profit organisations to create a holistic support structure for young people, and to provide pathways for them to change their lives for the better. We create a support system of emotional, informational and practical assistance in order to equip young people with the skills required to tackle employment and to address other needs and challenges that could limit their potential.
To become one of our community partners, we will meet with you to discuss how we can work together to help young people tackle employment barriers and to facilitate life-changing opportunities. 
Together, we can make a difference.
We work with our community partners to match the right young person to the right entry-level role, training or work experience opportunity
Here are some of the opportunities we work on:
IT Helpdesk Support
Junior Engineer
Account Coordinator
Social Media Coordinator
Account Executive
Junior UX Designer
Marketing Assistant
Sales Coordinator
Call Centre Operators
Office Assistant
Receptionist
 Administration
Retail Assistant
Food & Beverage Attendant
Concierge
Customer Service Representatives
Telesales
Business
Information Technology 
Hospitality 
Retail 
Ensuring young people are job ready
In a hiring landscape where in-demand skills change so quickly, we are passionate about giving young people the tools they need to succeed and teaching them how to tell and own their stories. We are specialists in recruitment and provide workshops that help ensure young people are job-ready by providing a mix of soft-skills, hard-skills, life-skills and networking opportunities.
Examples include workplace expectations, confidence building, problem solving, money management and more.
We run workshops at our offices and at the offices of employers to give young people vital exposure to different working environments. We can also come to your premises as we know this can help youth engagement.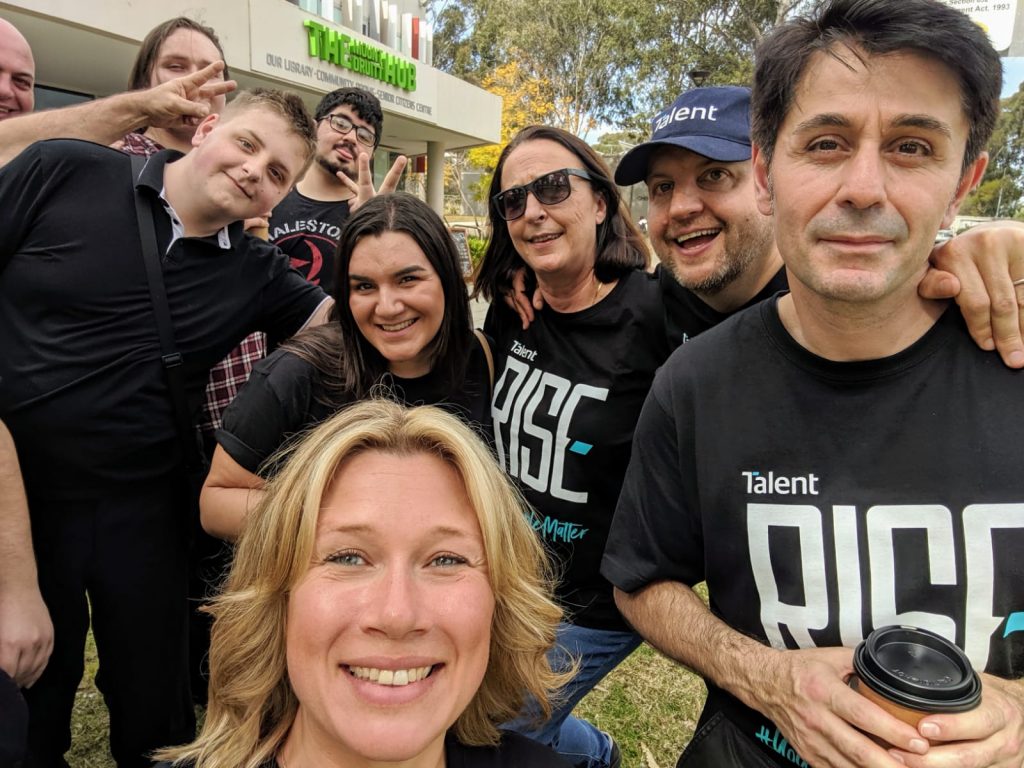 To find out how to refer young people for opportunities for entry-level roles, work experience, workshops and training, please get in touch.