About Talent RISE Governance
Australia
In Australia Talent RISE is a Public Benevolent Institution (PBI). It's endorsed as an Income Tax Exemptd Charity, and enjoys certain other tax concessions and exemptions consistent with its status as a PBI which relate to Goods and Services and Fringe Benefits taxes. The Talent RISE Foundation has been endorsed by the Australian Taxation Office as Deductible Gift Recipients (DGR, Item 1).
The Talent RISE Foundation Limited is a public company limited by guarantee, incorporated and domiciled in Australia.
Talent RISE's ABN is 30 603 052 179.
Its registered office and principal place of business is:
Talent RISE Foundation Ltd.
Level 9, 201 Elizabeth Street
Sydney, NSW 2000
UK
In the UK Talent RISE is registered with the Charity Commission for England & Wales as a Charitable Incorporated Organisation (CIO). You can find our information on the register of charities here. 
Talent RISE UK's Charity Number is 1183457.
Its registered office address is:
Alpha Tower, 21st Floor,
Suffolk Street Queensway,
Birmingham, B1 1TT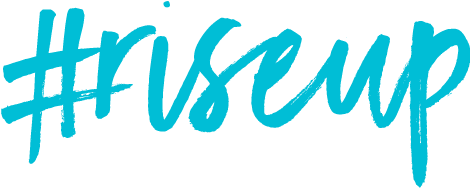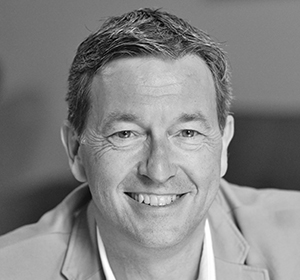 Richard
Earl
Richard Earl is the Founder and Executive Chairman of Talent. Earl launched Talent from his home in Perth in 1995 and since then he has grown the business into a global technology and digital recruitment and services company with 16 offices across APAC, EMEA and the USA. Passionate about entrepreneurship, leadership, innovation and actively supporting the technology sector, Earl has committed to recognising start-ups and bringing technology communities together, both locally and globally to positively impact people's lives through innovative programs such as Talent Unleashed, Talent Engage and Talent RISE.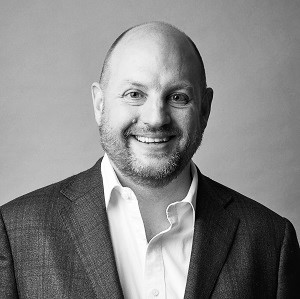 Mark
Nielsen
Mark Nielsen is a business leader with over 30 years' experience. Over the course of his career, Mark has held C-level roles across start-ups, turnarounds and multinational corporations. Throughout his career he has held executive and non-executive director positions on listed and unlisted company boards. As CEO of Talent Asia Pacific, Mark is highly regarded for his ability to lead and build high performance organisations with compassion at their core. In 2018, Mark was named Australian CEO of the Year and Professional Services Executive of the Year (CEO Magazine).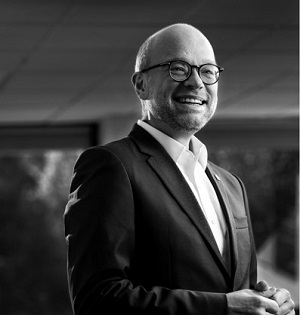 Greg
Reed
Greg Reed is the Chair of Clarion Futures and former CEO of HomeServe UK, one of the UK's leading home assistance providers. At HomeServe he led a business of over 3,000 people, including 1,000 engineers, 2 million customers and a turnover in excess of £390m. Greg joined HomeServe in 2012 after a twenty-plus year career in international banking, including in senior positions at the Royal Bank of Scotland and Bank of America. In November 2017 Greg was named as the EMEA Global Winner – 'Best Leader' at the Talent Unleashed awards.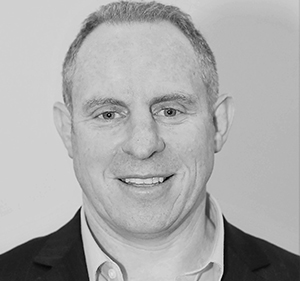 Yaron
Segal
APAC Chief Financial Officer
Yaron Segal is a registered Chartered Accountant with over 20 years' experience. As Chief Financial Officer for Talent RISE, Yaron is a trusted advisor to the senior management team and board, and oversees every aspect of RISE's financial operations and governance.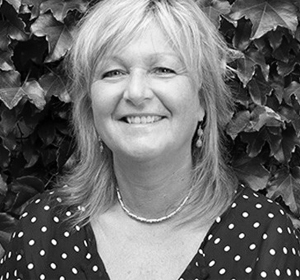 Jane
Tewson
Jane is the Founder of Igniting Change and non-Executive board member of Talent. Jane is also the Vice Chairman of Virgin Unite and creator of Comic Relief, which is the most successful charitable foundations in the UK which has raised over one billion pounds. Jane has received a CBE (Commander of the British Empire) from the Queen for her charitable endeavours.