A hand-up, not a hand-out
Jo-Ash was bullied at school but through Talent RISE he found his confidence and work experience with the technology team at Ricoh.
Thank you for your interest in supporting Talent RISE in NZ.
At the current time, our programme is fully funded by our generous supporters and partners. If you would still like to make a donation to support RISE in either Australia or the UK, please return to the main donation menu.
Whether you're an individual or an organisation, you can sponsor a Talent RISE event to help provide a hand-up to a group of young people who really need your help.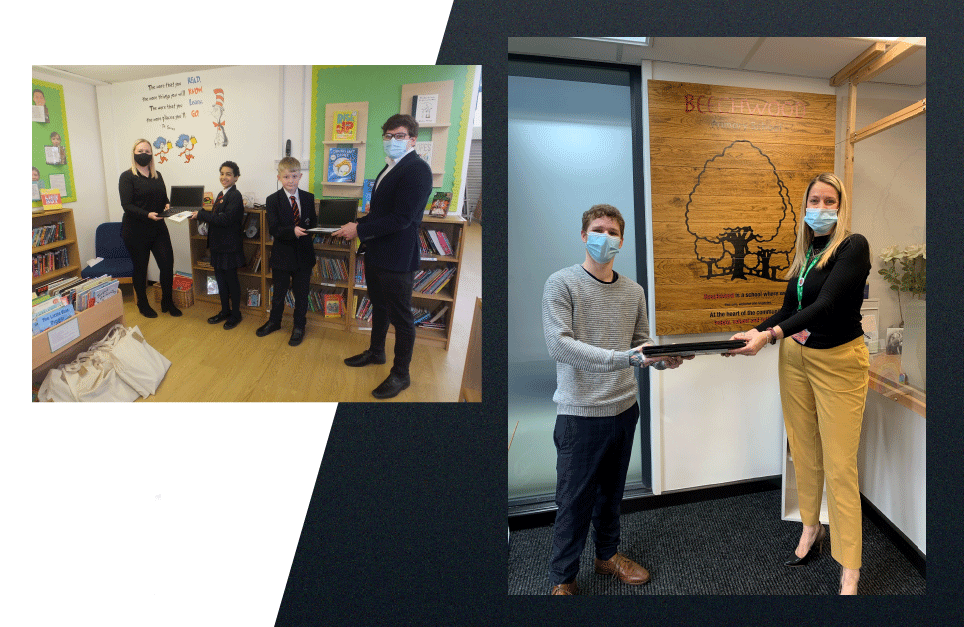 Over the past 6 months we have helped donate over 200 unwanted laptops to schools and young people  who have struggled to gain access to digital devices.
The coronavirus pandemic did not create the digital divide it simply highlighted the negative impact that this has on young people.
We want to continue to help level the playing field in both education and access to work, by giving new life to your unwanted laptops(s). In many circumstances we can arrange to collect the machines from your home or office and in all circumstances the laptop hard drive data will be cleansed by our qualified network partners.
If you would like to learn amore please compete the sort form below.