Taking your first step onto the career ladder is tough, especially during a pandemic, but we are here to help!
Thanks for taking part in our very first RISE Day.
On September 3*,
300 employees from Talent, the world's fastest growing digital-tech recruitment specialist, took to the phones to offer free career advice to young people.
If you'd like help with CV/resume writing, preparing for interviews, access to a job coach/mentor or would simply like to learn more about our roles and whether similar jobs might be for you, then contact us below.
RISE Day Guides and Resources
If you took part in RISE Day and are looking for our guides and resources, you can find them here. 
Australia and New Zealand Guides
UK Guides
Submit your details and questions via this handy form and someone will be in touch as soon as they can. Thanks!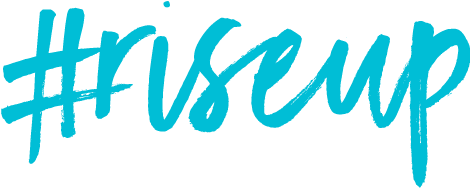 What we can help you with
Writing your resume / CV
Mentoring and coaching
Inspiration and work readiness training
Developing critical work ready skills
Job and work experience opportunities
Connecting you to other opportunities for education and training