Get help finding your first job or progressing on your career journey.
Thanks to all the young people who registered for our RISE Day initiative. We are in the process of reaching out to everyone and making sure they get the support that they need.

After all the calls are complete, we'll be sharing stats and opinions from these young people about the challenges they are currently facing, what support they need for the future and what businesses can do to create meaningful opportunities for young people.
Talent RISE supports young people all year round with expert advice, encouragement, support and understanding to help them take the next step in securing work.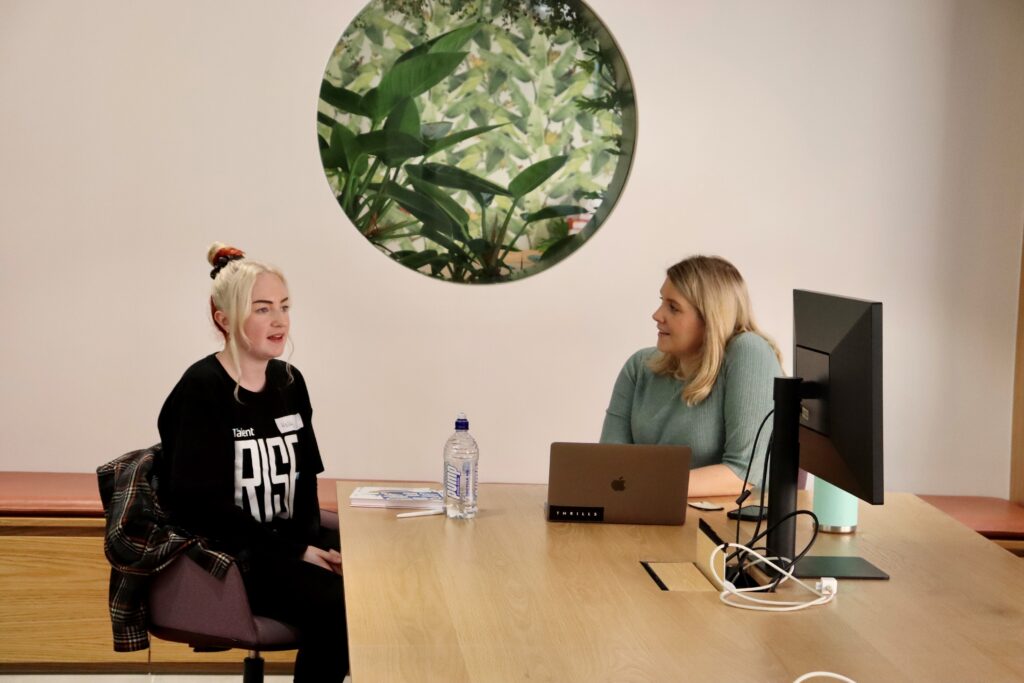 RISE Day Guides and Resources
We want you as a young person to feel inspired, empowered, and positively impacted by your interactions with Talent RISE. And we want you to be ready for the next step on your career journey – whether that's through opportunities for entry-level jobs, work experience, guides, workshops, or training sessions.
You can access our guides used on our support calls below.
Get in touch and someone will be in touch as soon as they can. Thanks!